Fast. Accurate. Live.
Welcome to the fastest, most accurate racing results system.
Powered by MyLaps Transponders and Trackside Software, Fast easy Online Pre-Registration or Onsite Registration, Transponder Rental and LIVE TIMING.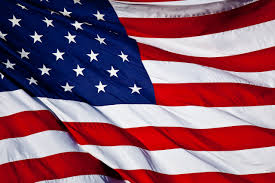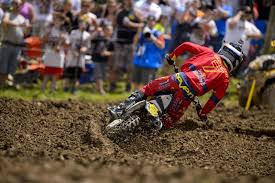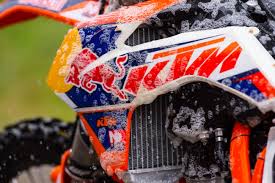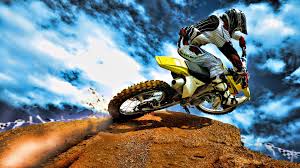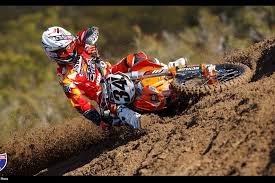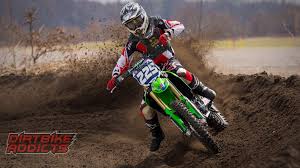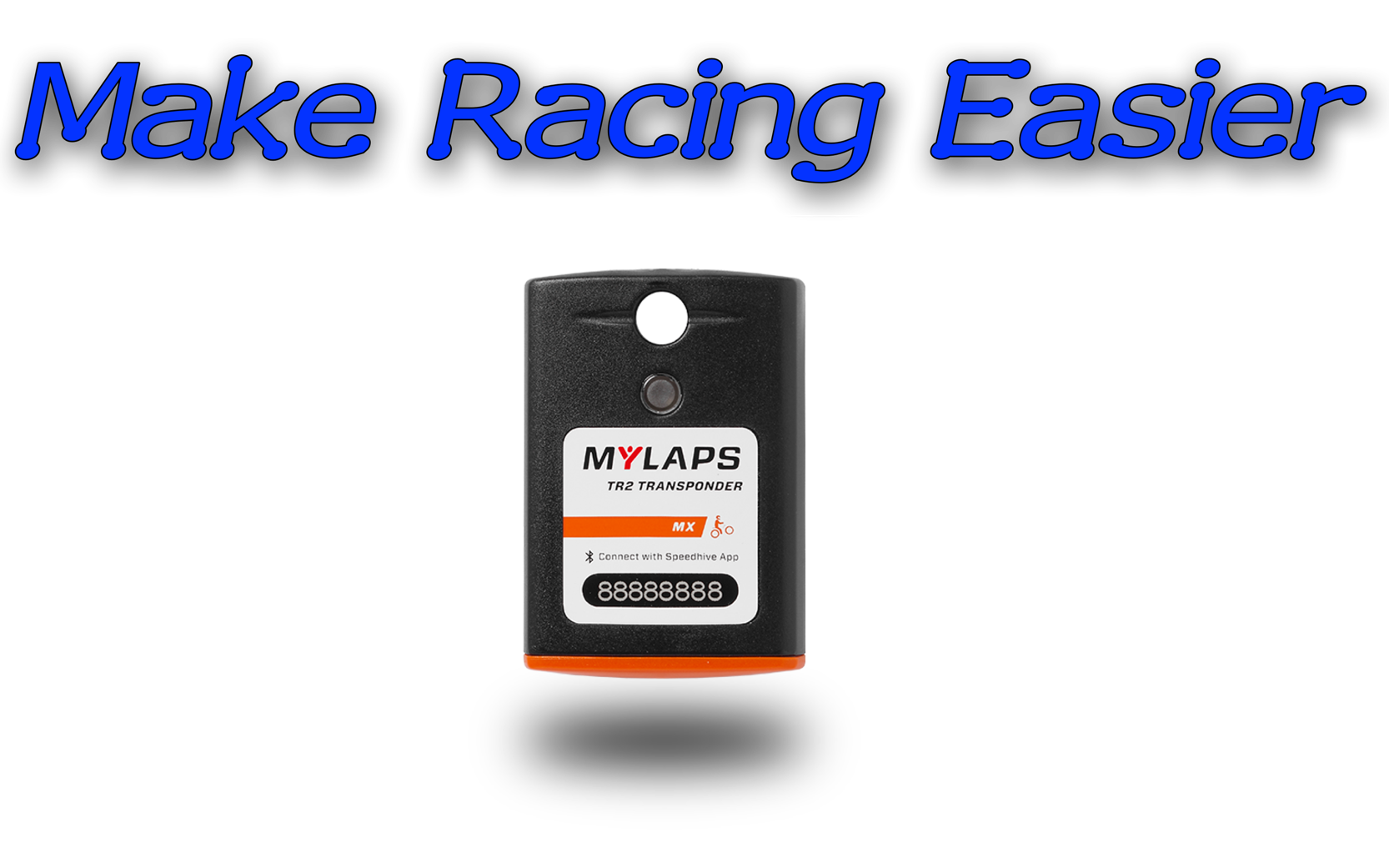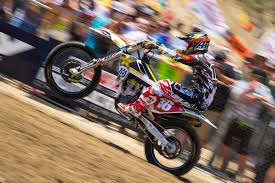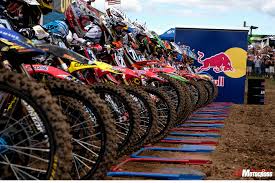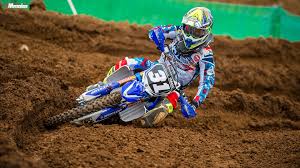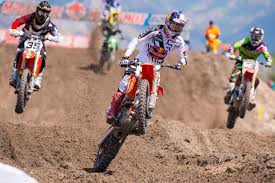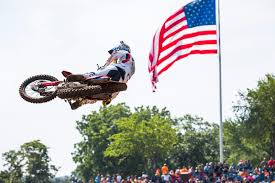 Track Owners
Contact us if your interested in adding electronic scoring and all the built in features we can offer you at your next event.
We have many services we can provide at your next race event. You have a track to run, let us do all the work.
Services we provide to Current Tracks:
Electronic Transponder Scoring

Online Pre-Registration

Fast Race Results Posting

Live Race Results (during event)

LiveView Video Feed of Finishline

LiveView Video Feed of Starting Gate

Live Audio Stream of Announcer

Registration Kiosks

Transponder Pre-Race Testing and Exchange

Transponder Rentals and Sales

Trackside Support for MyLaps Transponders

Event wrap up reports

Results Data upload to AMA

Rider Data uploaded to Speedhive

Rider data uploaded to Online Results Page
Racers
Own or rent a transponder and get instant access to all your race lap data to evaluate your progress.
Transponders allow the rider a wealth of information about their riding patterns instantly and accurately. And most importantly electronic scoring provides for a near instant race result finish order. No more waiting for hand scored sheets to be manually scored. No more missed laps. Fast, Accurate, and Live results.
Benefits of LiveView Timing Transponder scoring:
All printed laptimes are provided free.

Laptimes for practice days

Instant lap results via text message

Online lap results compared against all riders

All results posted on Speedhive

All results posted online at track/series website and on Livetiming.com